Najee Harris
I made custom illustrations for a feature on this up and coming young athlete's life. I was given a rough script and had about 3 days to concept, sketch and finalize these illustrations.
Final digital paintings used in published video.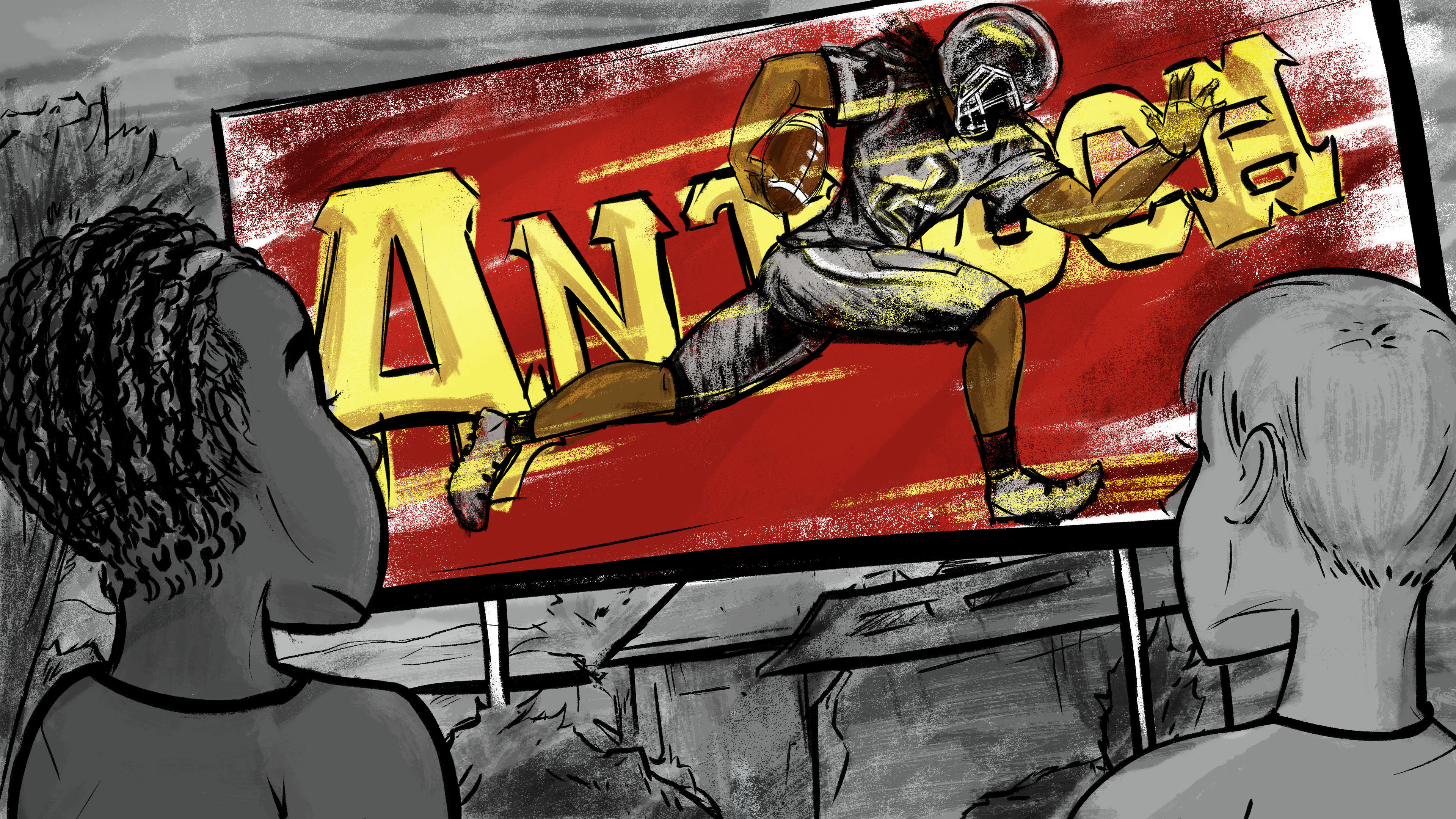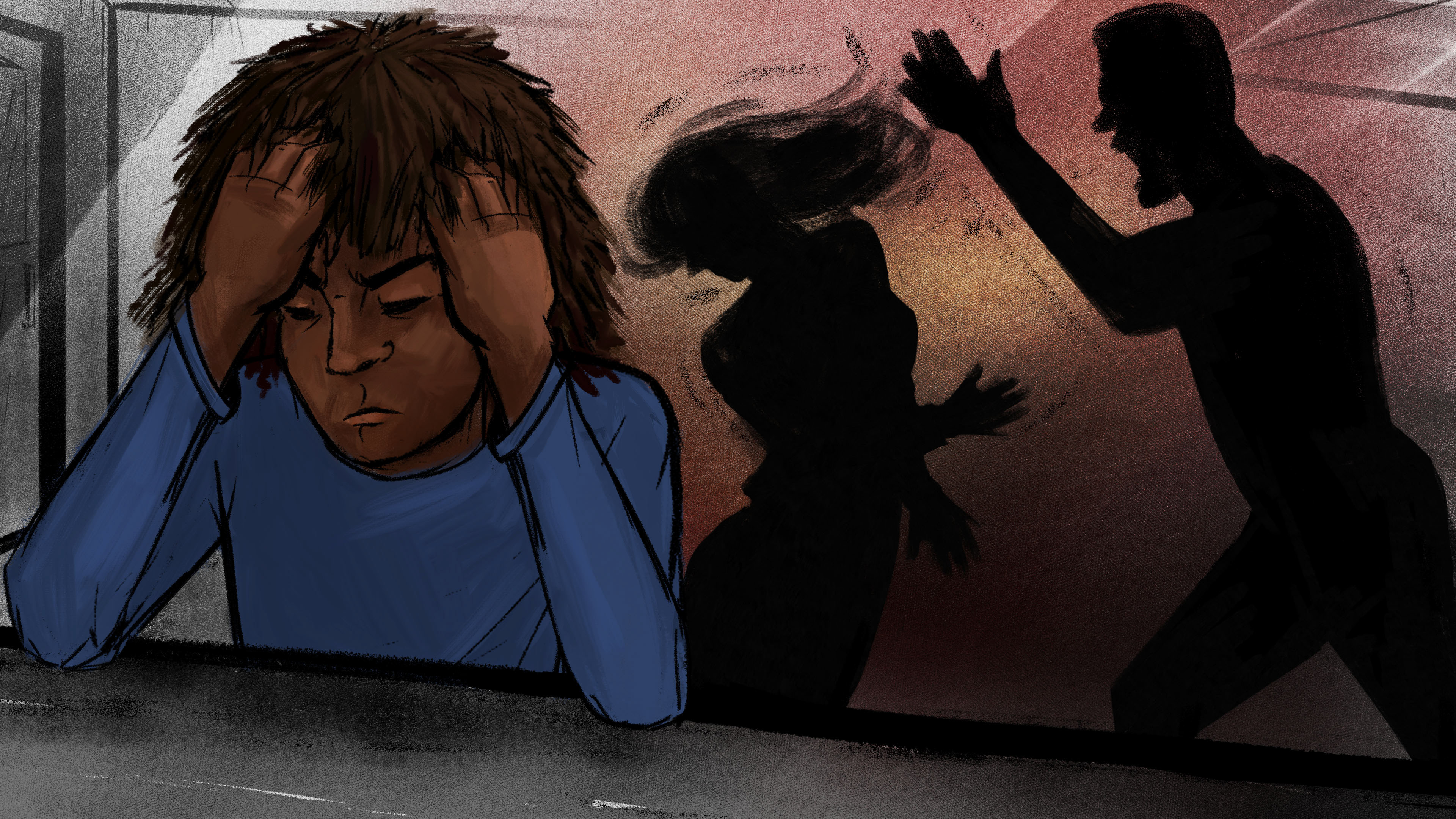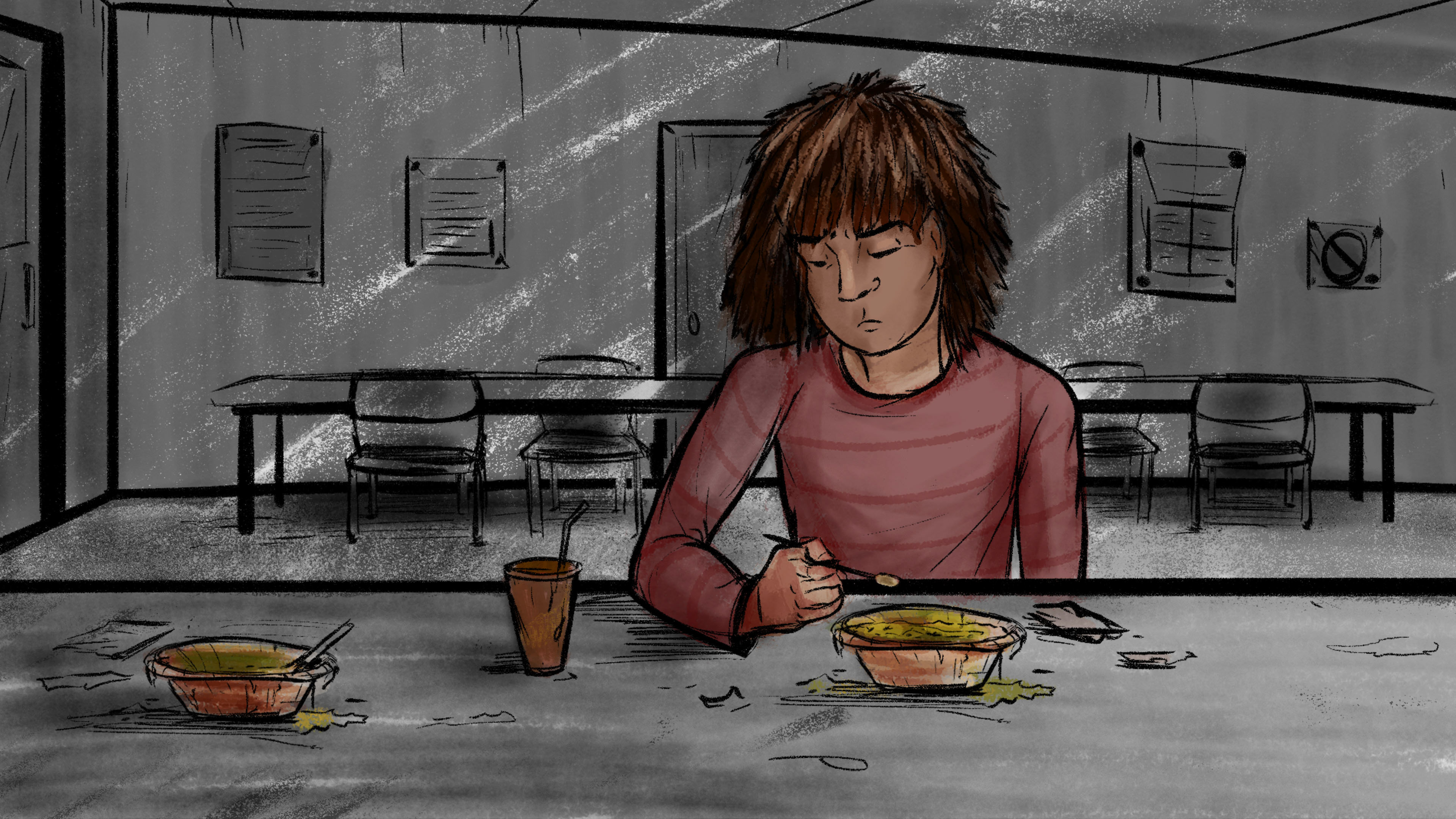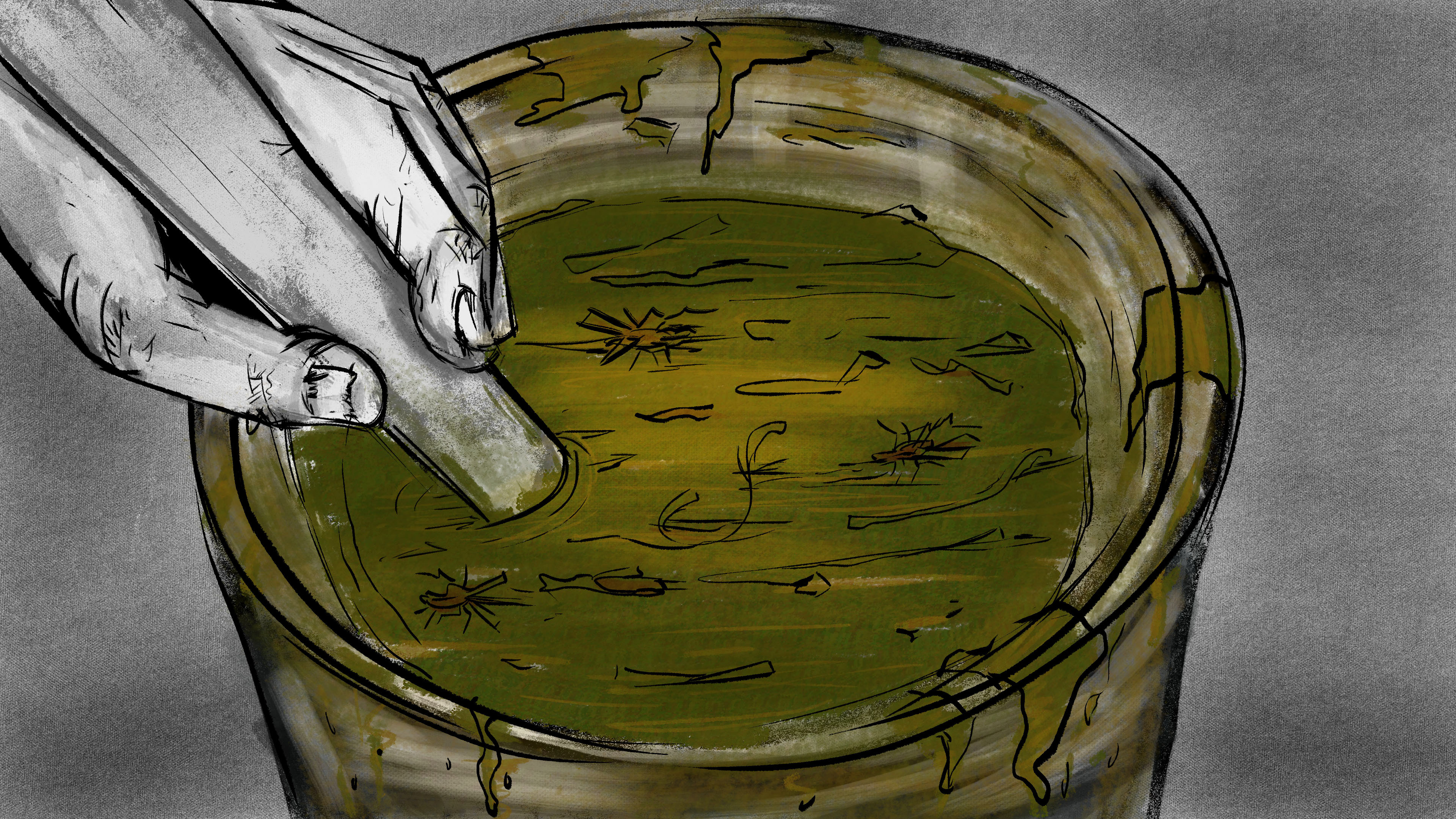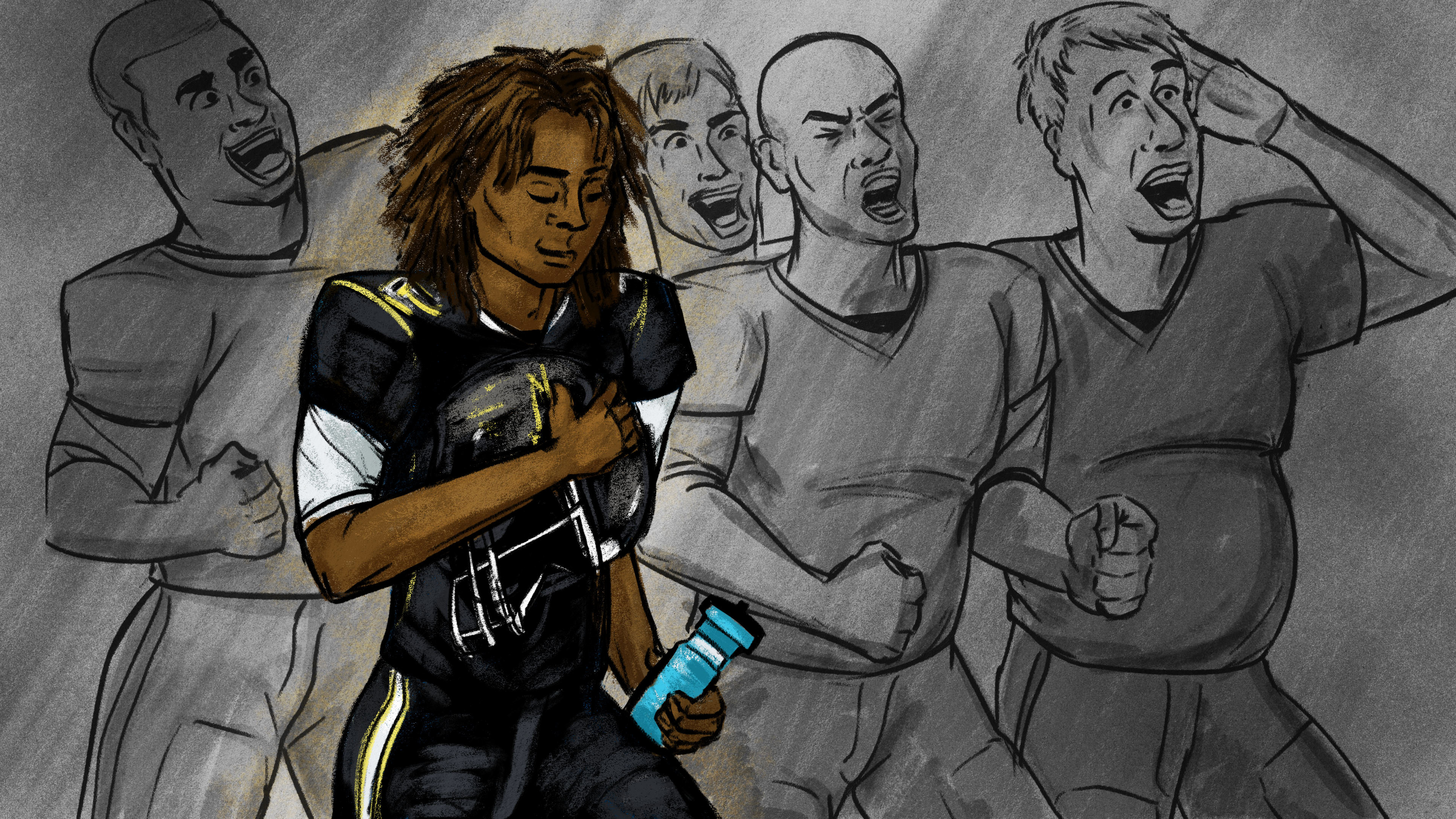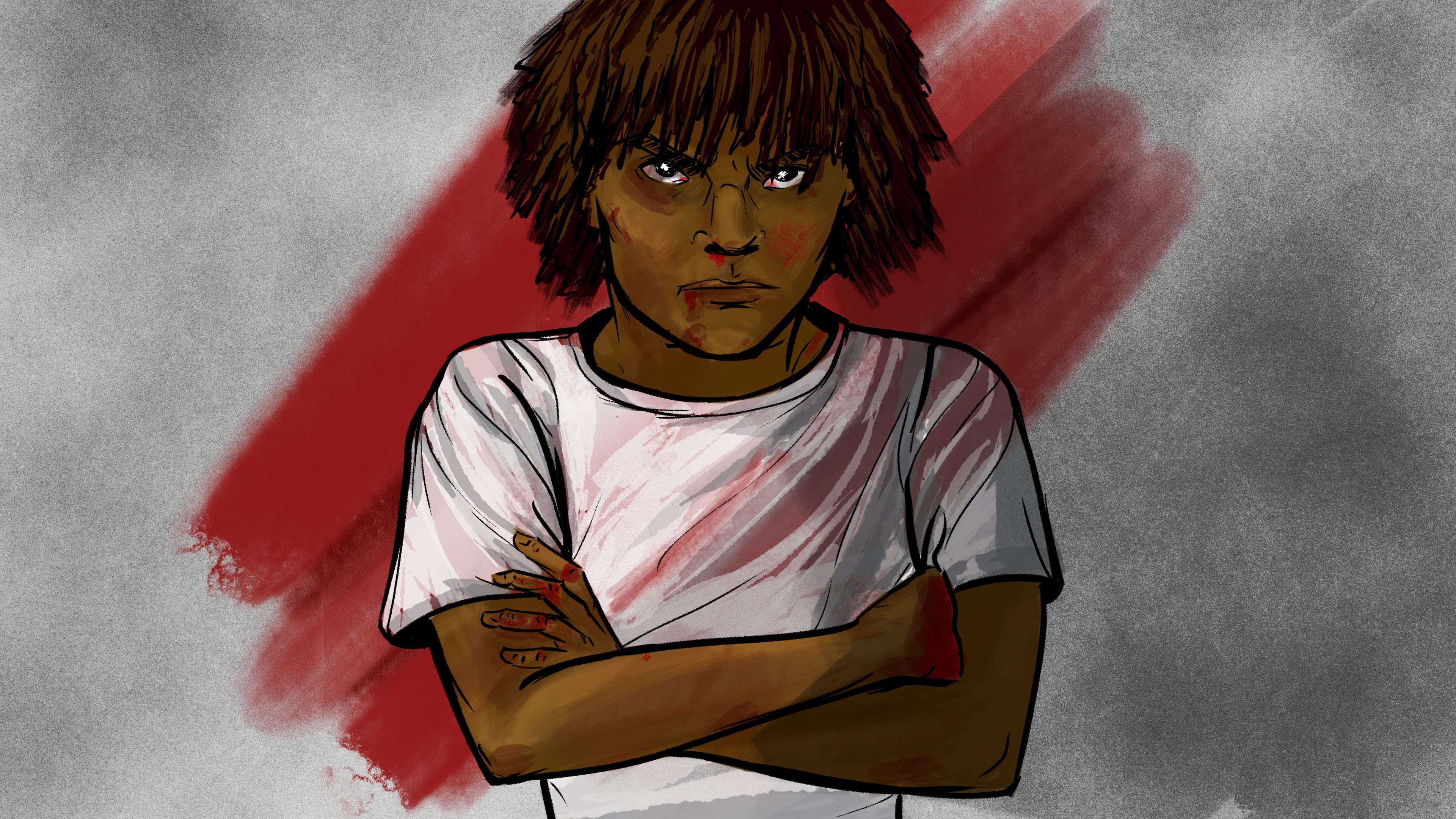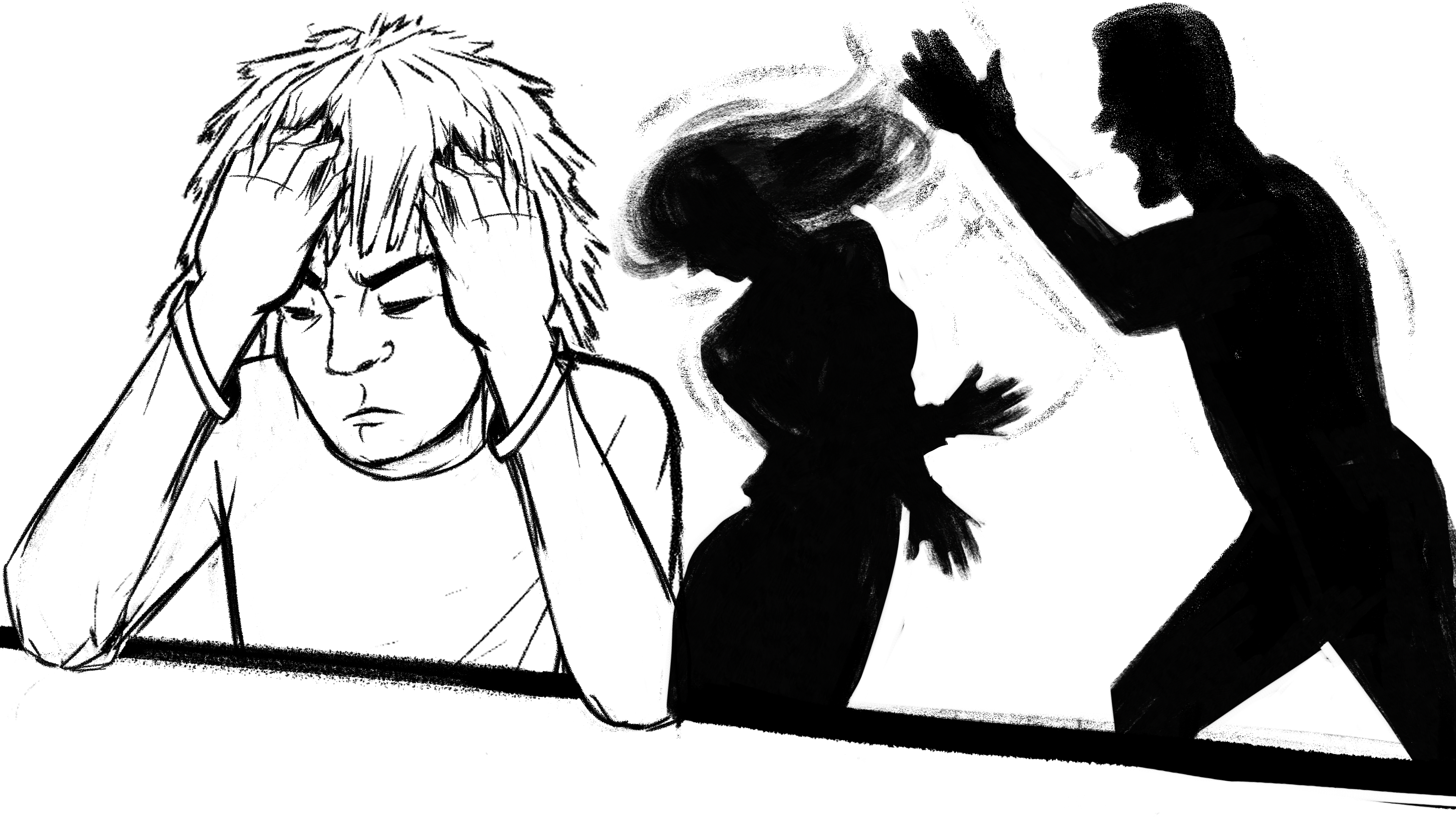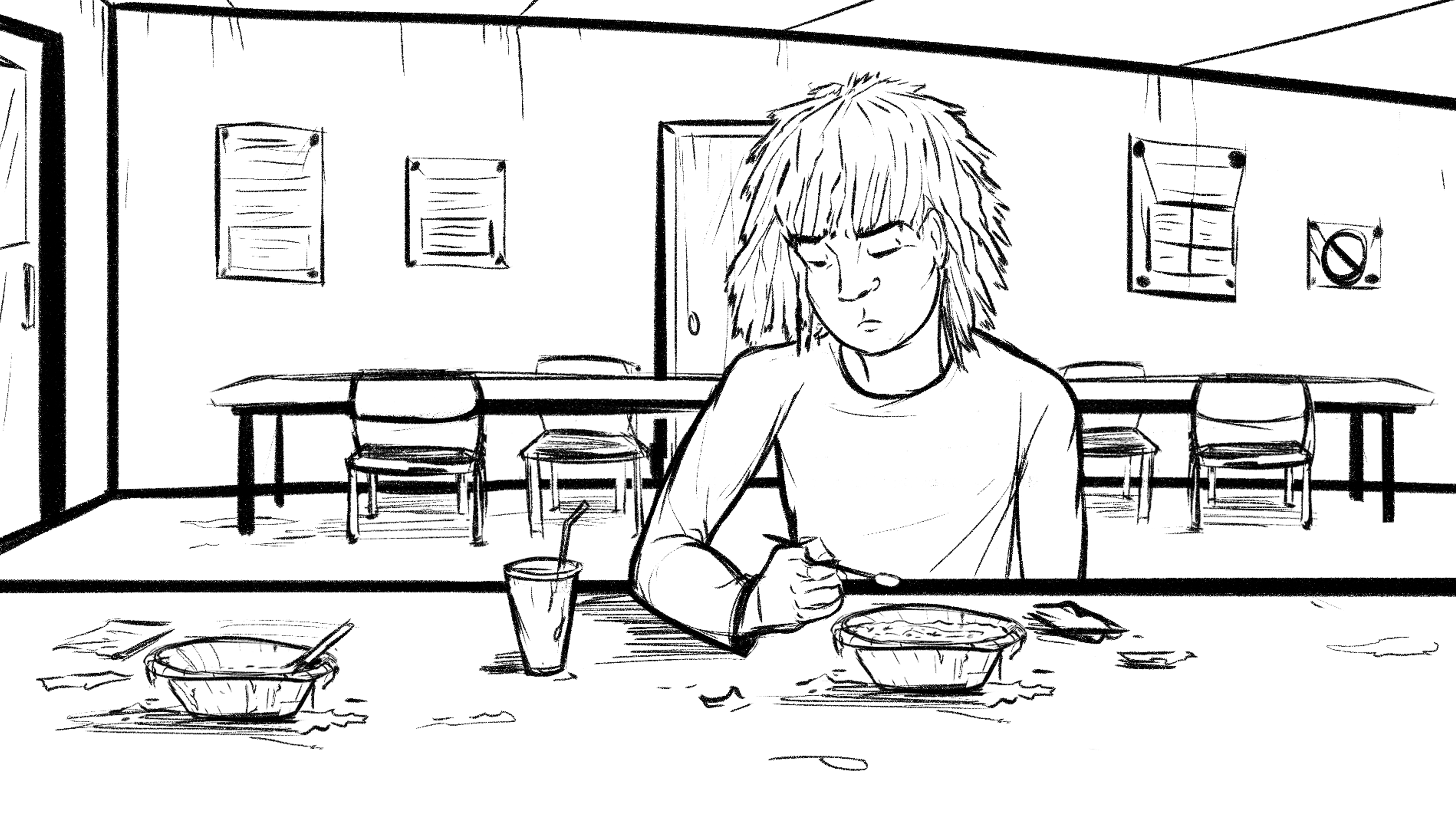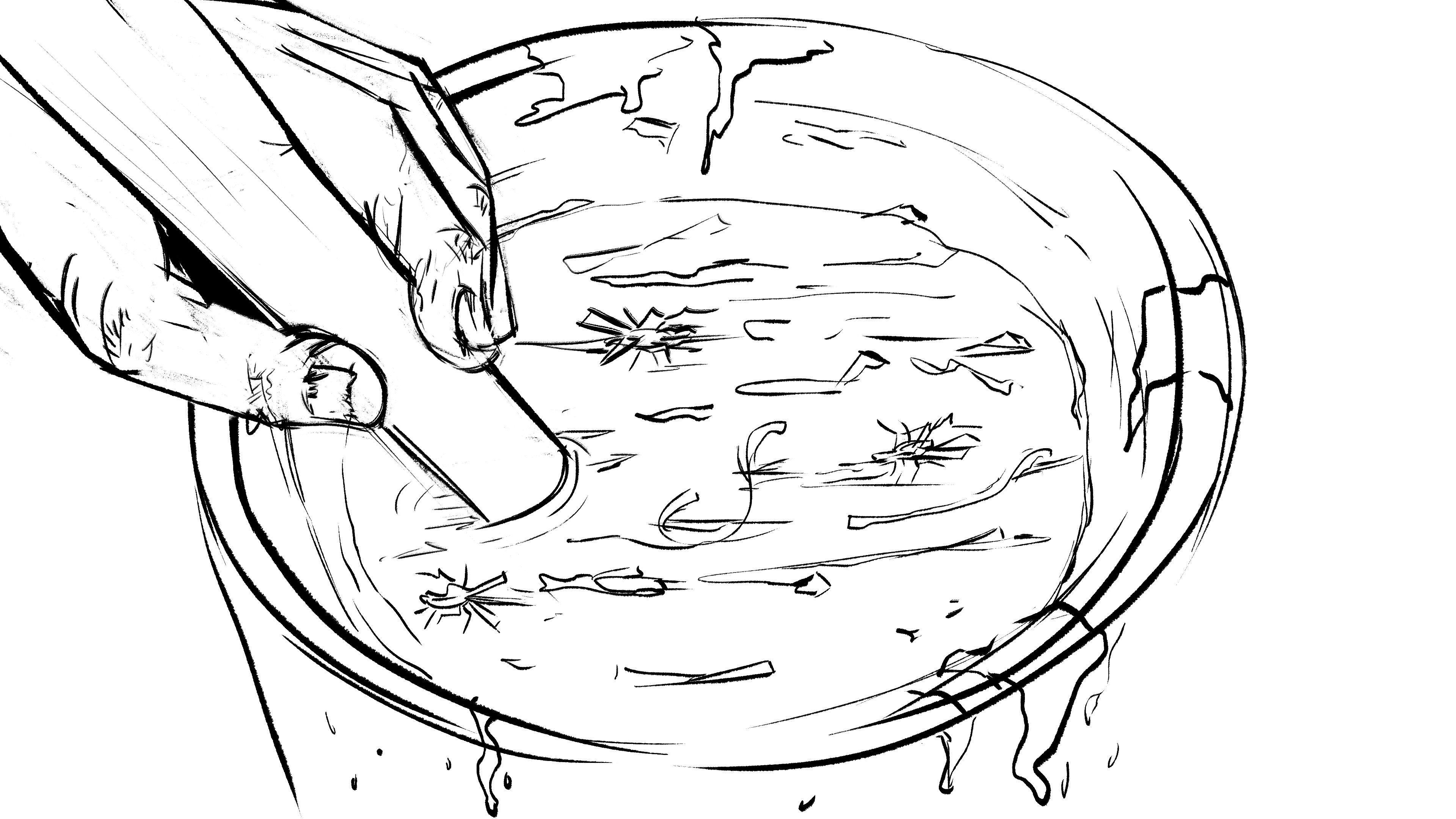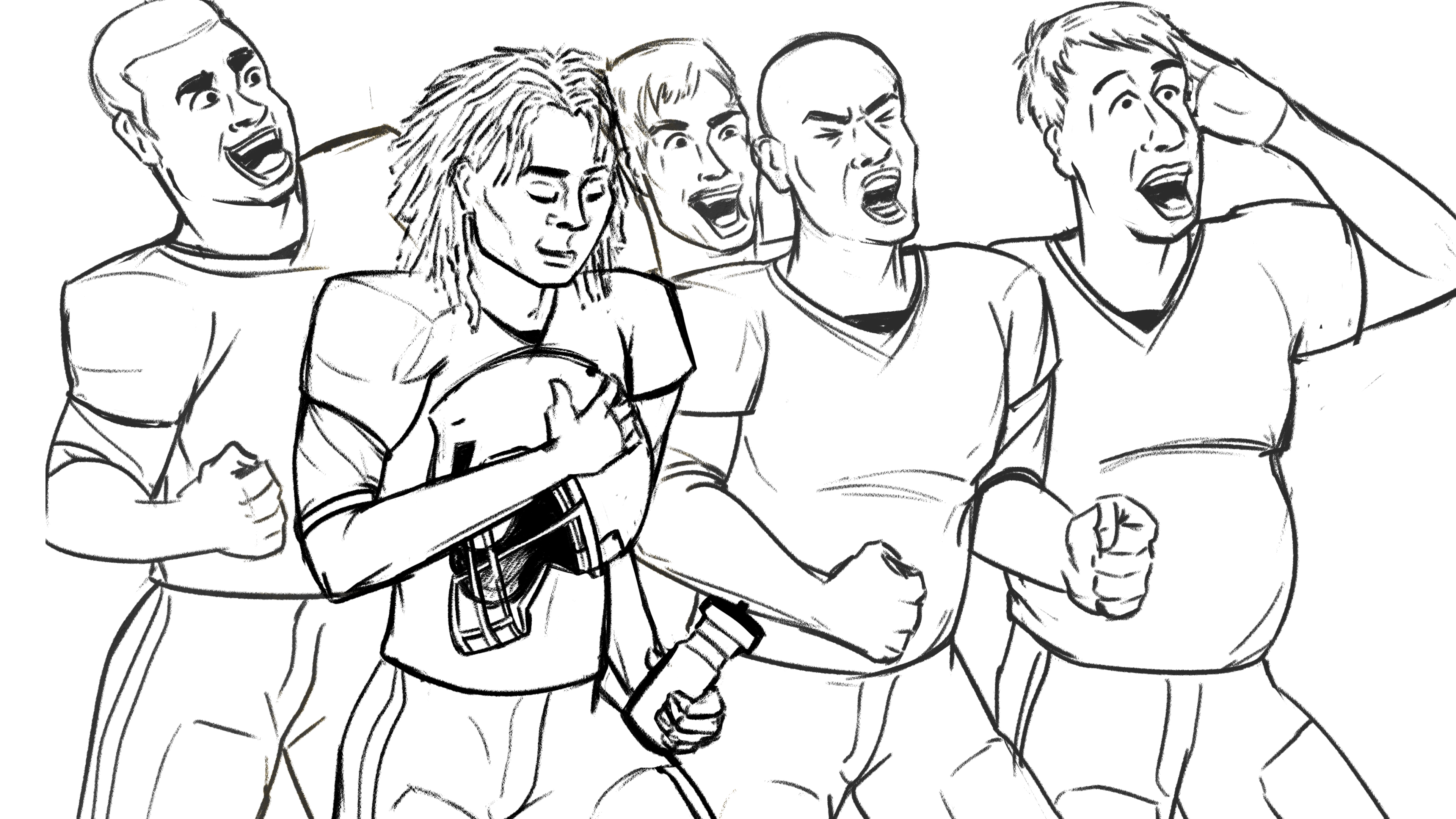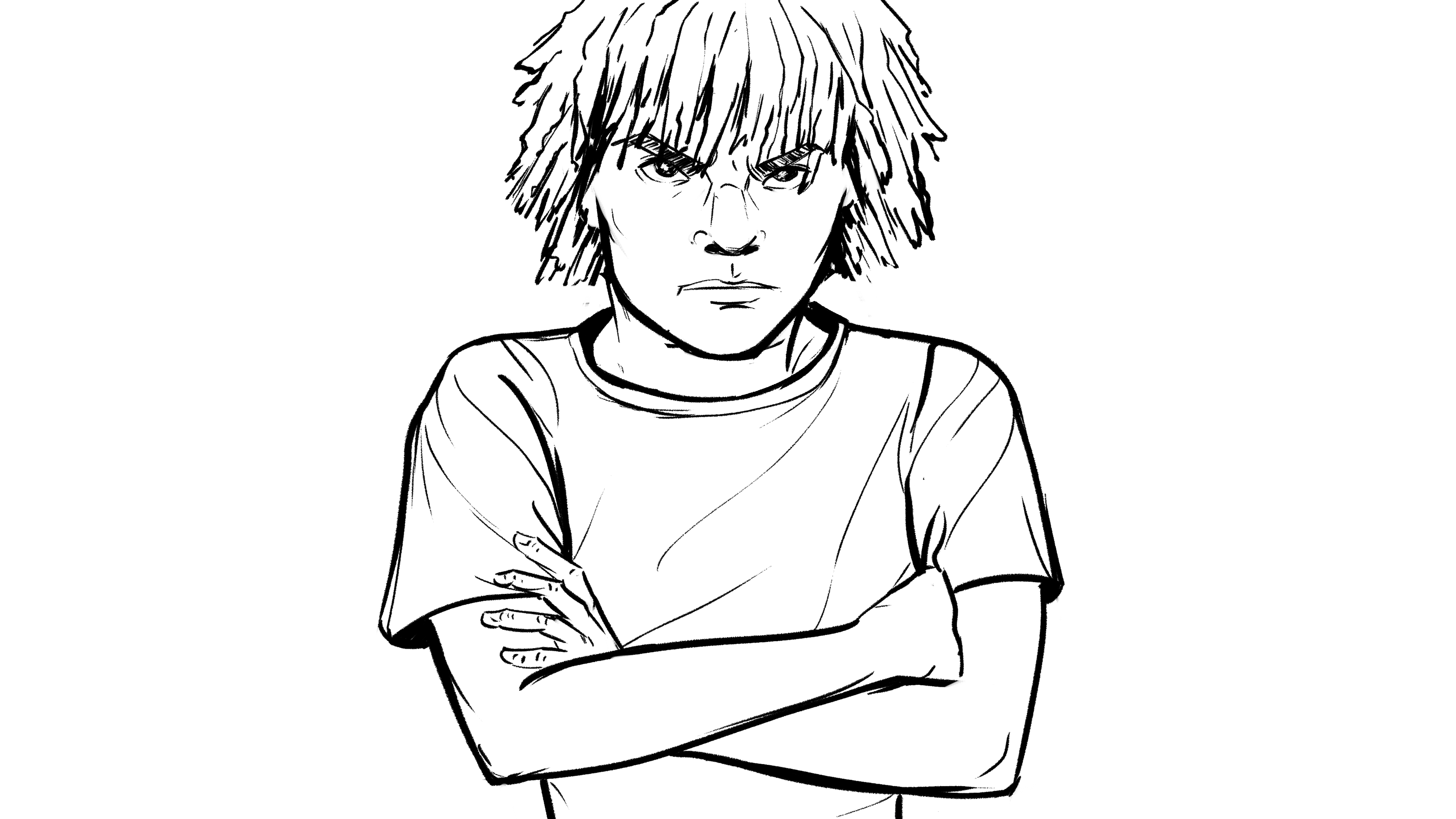 After working on this project, I have a real soft spot for Najee and I wish him great success in his career! You can view the full video below.