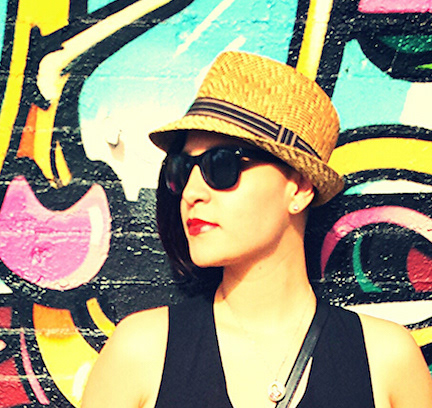 Kamille Rodriguez is an Illustrator and Animator based in NYC. 
She has been told that she is in fact, too cool for school.
Kamille studied Illustration at the Academy of Art University in San Francisco. She then decided to venture to the east coast and expanded her skills into motion design and animation.  Now, Kamille lives and works in NY with her crazy pets and loves every minute of it.
If you want to say hello, drop her a line. Thanks for stopping by!
hello@KamilleRodriguez.com