Who Says No? - Character Design/Animation
Character designs for Instagram campaign around the 2017 NBA trade deadlines. I had a lot of fun illustrating and animating these original character designs for this effort. The final design implantation was handed off to my awesome team. We were very happy with the overall engagement.
Illustration, Motion Graphics, Animation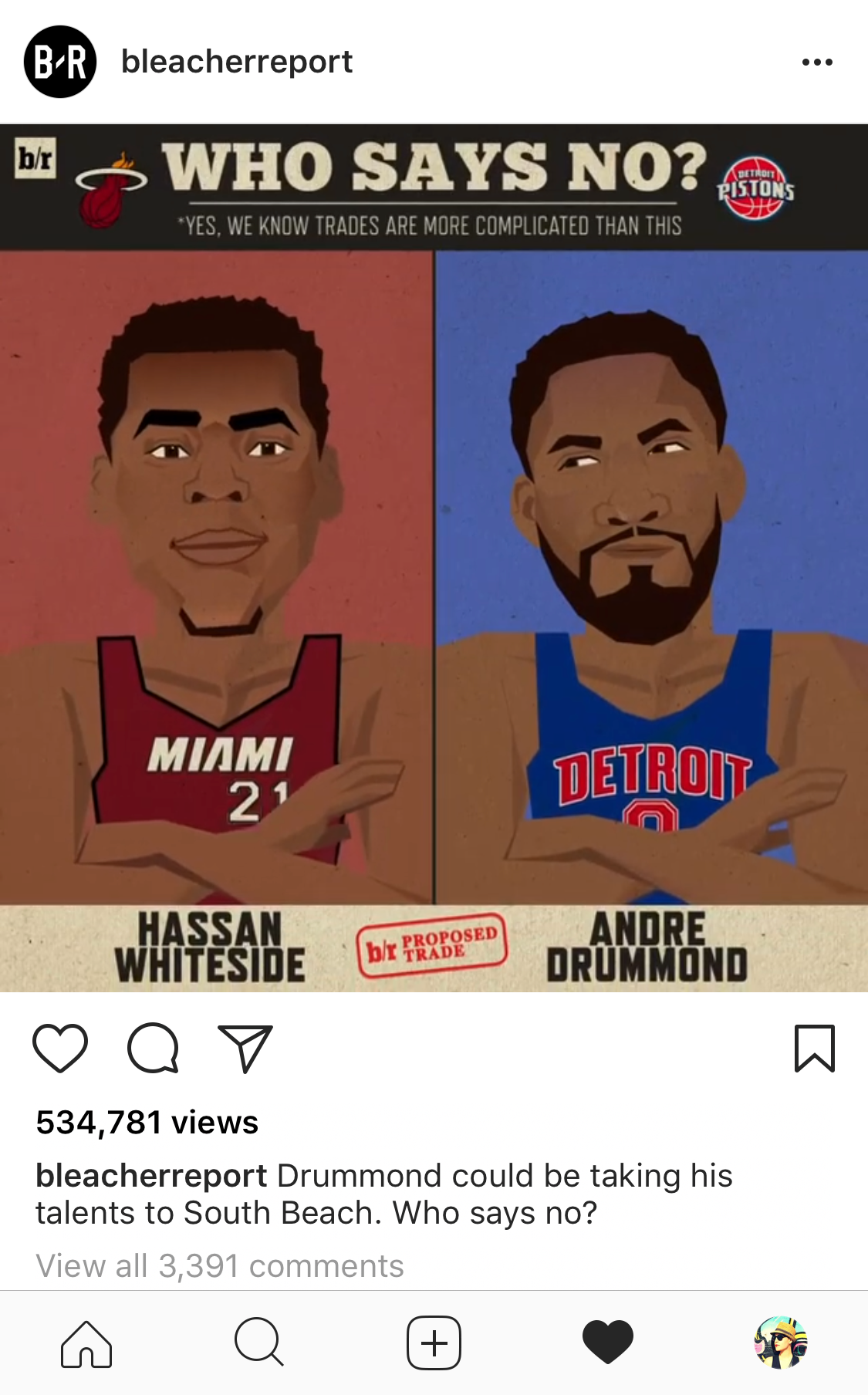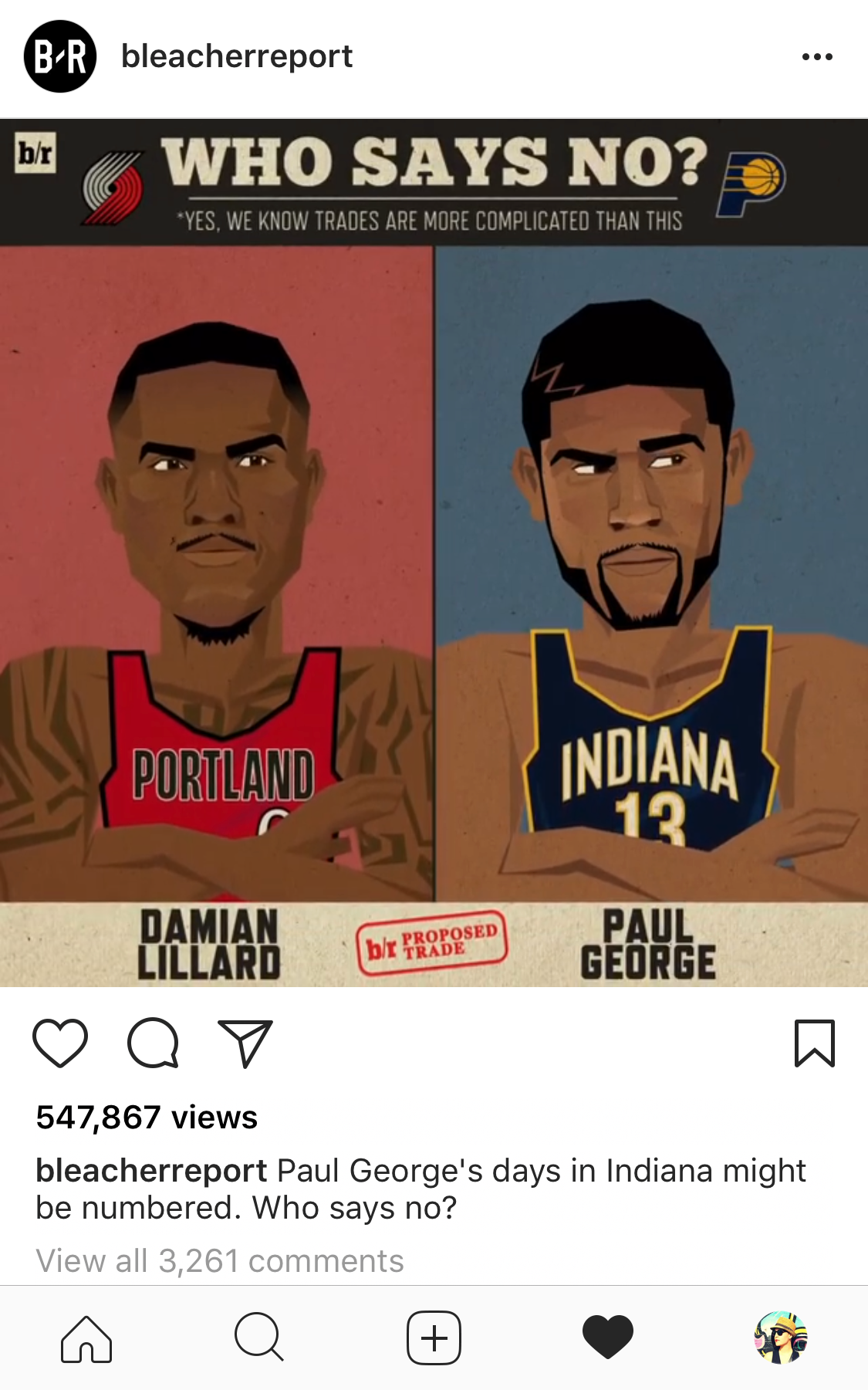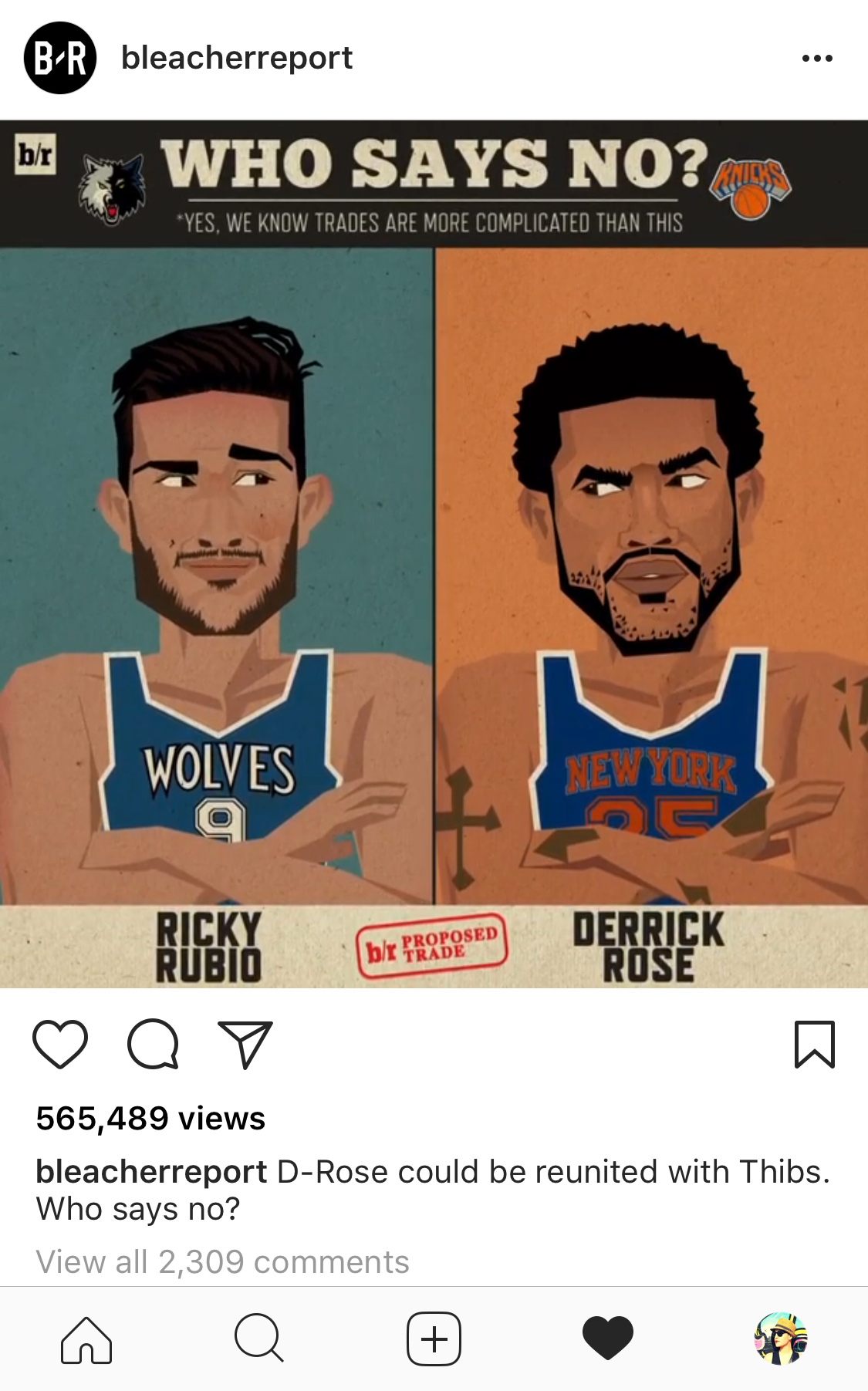 Some of my favorite character designs.