Simms & Lefkoe Podcast Promo
I pitched the first cartoon pilot for a weekly promo for the Simms & Lefkoe podcast to the BR team.
In addition to drawing the cartoon assets, I designed, rigged and animated both characters for this pilot and all episodes. Below is the first pilot episode from my pitch.
Title and End Card Designs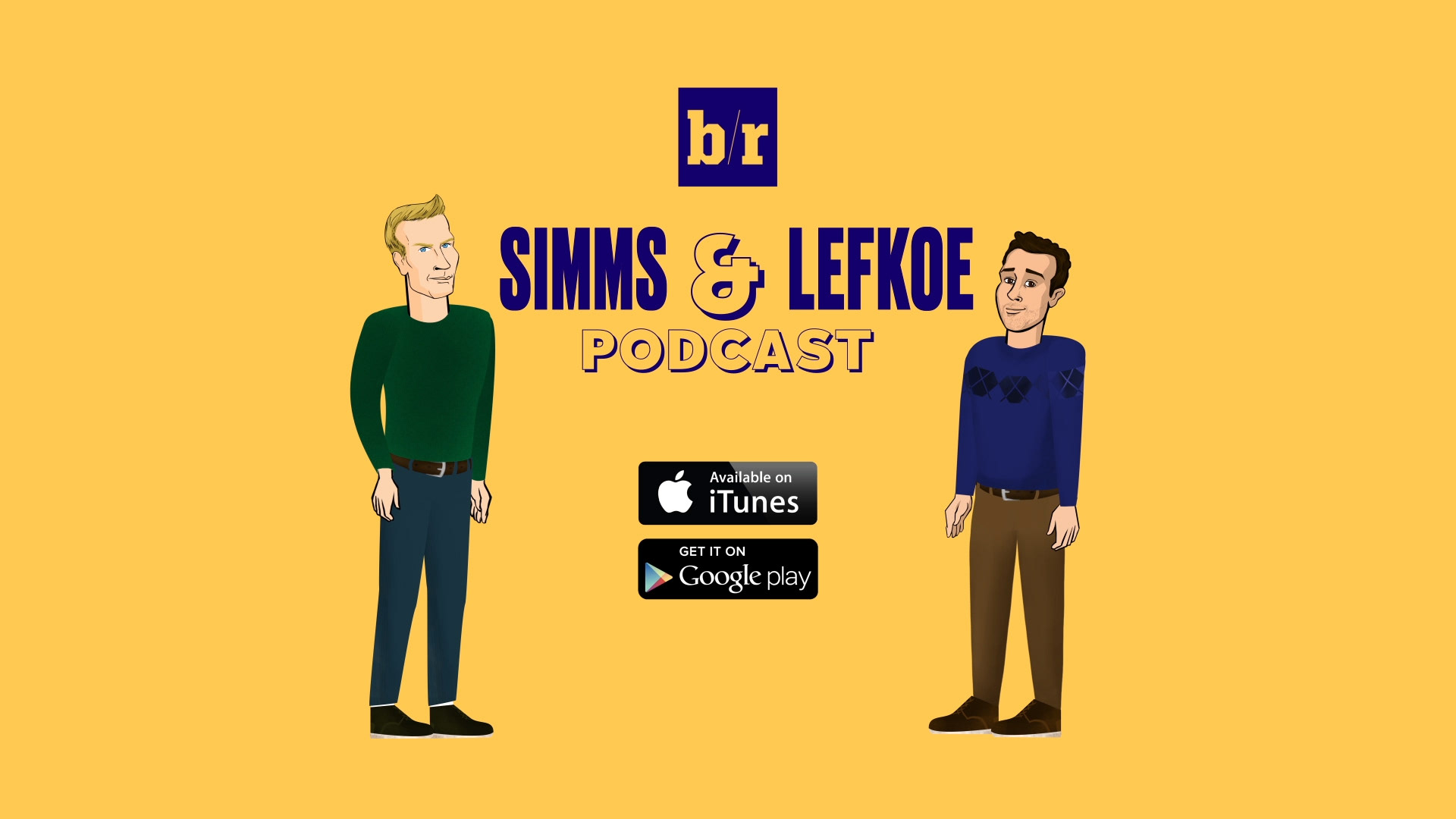 early character development